The band program in Butts County Schools strives to develop comprehensive musicianship with a focus on musical literacy. As music educators, we believe all students are musical by nature and have tremendous potential to learn and enjoy music. While research shows that music helps students develop higher-order skills and increases the desire to learn, our driving goal is to help students become more enlightened and truly alive through a balanced, comprehensive, and sequential program of study.
The Butts County Schools 5th grade band was founded in 2016 as an avenue to encourage the growth of the program countywide while providing an opportunity for our elementary students to experience the wonderful opportunities that band provides. Band is offered at Stark, Daughtry, and Jackson Elementary schools as a specials class for 5th-grade students. This beginning band is composed of students who are learning an instrument for the very first time. 5th-grade band requires no prior experience. Members will learn and perform beginning band literature, technique studies, and concepts that align with the national standards for music education.
Mrs. Kimberly Cregar is a graduate of the University of North Georgia with her Bachelor's Degree in Music Education. This is her 9th year of teaching band in Butts County Schools. She taught band for 3 years at Henderson Middle School before founding our 5th grade band program in 2016. This will be her 7th year leading our amazing beginning band program. As such, Mrs. Cregar travels between all Stark, Daughtry, and Jackson Elementary Schools everyday as well as assists the band programs at both Henderson Middle School and Jackson High School. She also serves as an assistant director with the Regiment Marching band.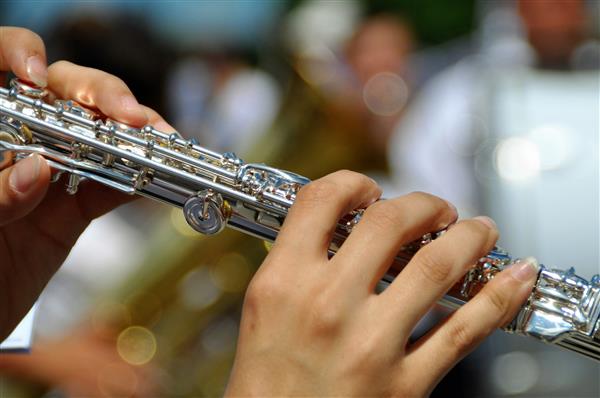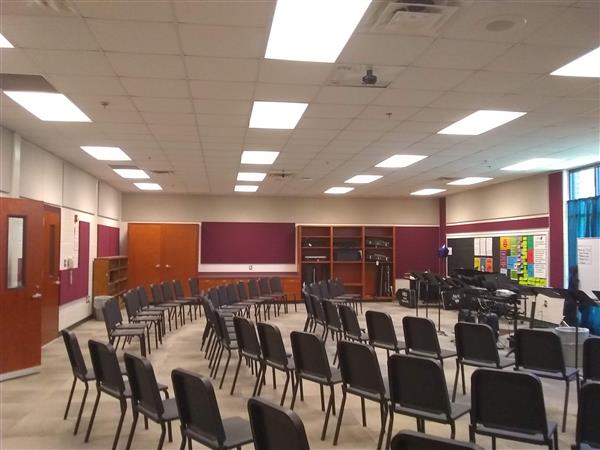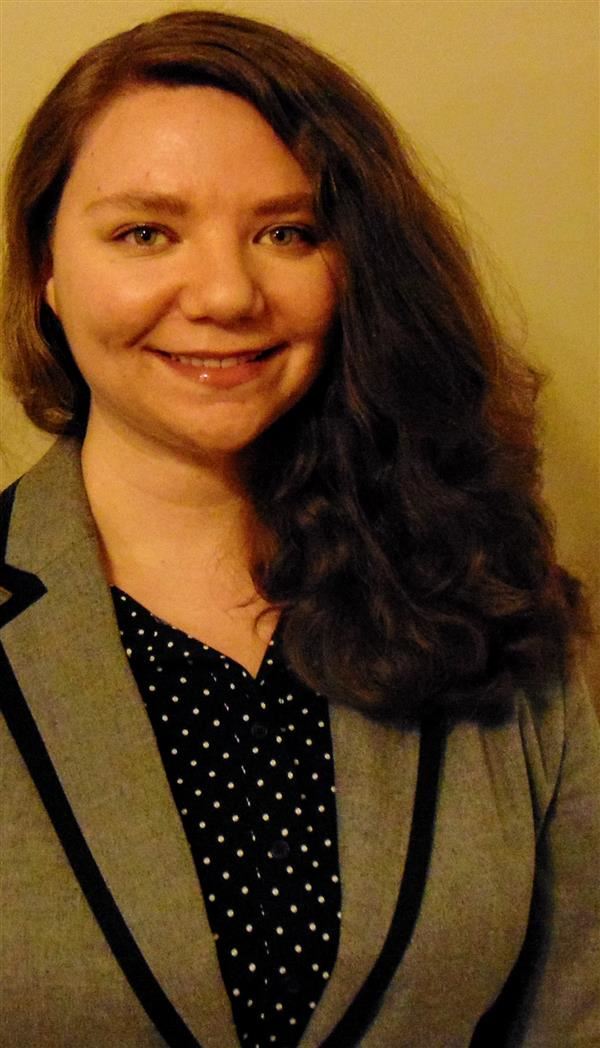 Last Modified on April 20, 2022