Drama Club auditions are completed. Students will be getting their letters if they are invited. Drama club will meet every Wednesday at 3:15. The last performance will be May 20th and 21st at the auditorium.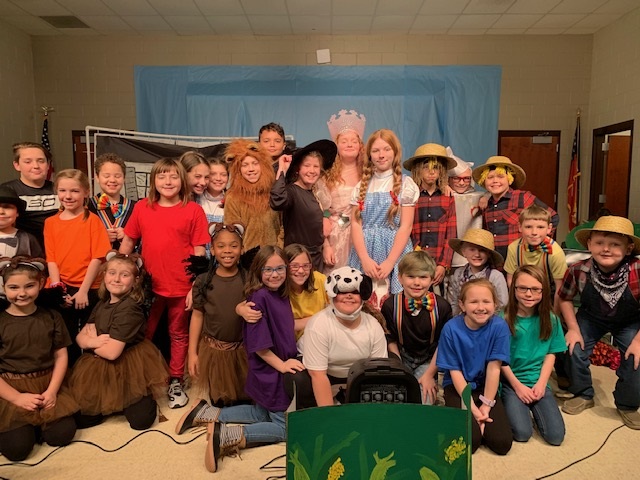 Drama Club- Ms. Novotny, Ms. Rustin, Ms. Hargrove

Members of the Drama Club are selected through auditions. They will meet to learn the basics of theater performance and dramatic skills. They will participate in school and community performances. Attendance and commitment to the drama club is important, especially as roles for the performances are assigned.