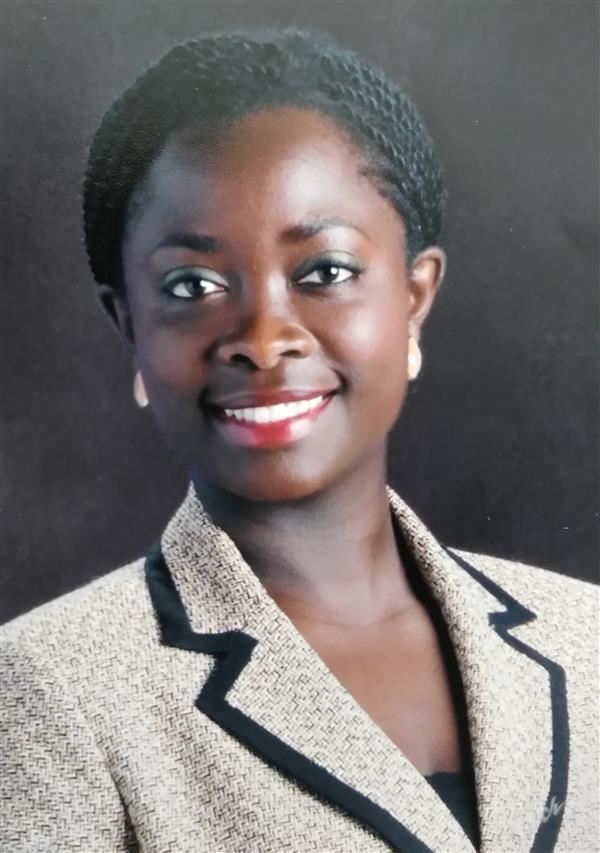 Phone: 770-504-2310
Email:
Degrees and Certifications:
Dr.

Suzan Hyatt

Welcome Tigers,

I am proud to be the new principal of Henderson Middle School. I am a transformational leader. This means that I set high expectations for students, teachers, parents, and all of our stakeholders. I have a sense of duty to support and encourage teacher growth and to work with all of our partners to create a positive learning environment for all students. At Henderson, we value quality academic experiences and high achievement that prepares students for a 21st century, multi-ethnic, global economy. My strong beliefs about academics, student growth, and my dedication to you will allow me to begin the work to create an environment that is conducive to student growth in all areas of academics, fine arts, athletics, and service.

I am from Jamaica. I relocated to Macon, Georgia to pursue a degree in Middle Grades Education at Wesleyan College as an international student. I have 2 amazing children. As a family, we enjoy traveling all over the country to build life-long memories. I want to ensure that my children are exposed to the world outside of our own community. It is all too often that children are limited by not having the life experience to succeed in today's world. I bring these beliefs to the table as well.

I have 15 years of experience in education. Seven of those years have been in leadership at the school and district level. I started my educational career in Bibb County in 2006 as a Language Arts teacher at Appling Middle School. I then transitioned to the Monroe County Schools, where I taught English and Social Studies from 2007 to 2012. During that time, I also served as the Positive Behavior Interventions and Supports (P.B.I.S.) coach, chair of the Social Studies and Language Arts department, and a member of the leadership team. In 2012, I returned to the Bibb County School District as the Language Arts Academic coach at Northeast High School. The following year, I became the District English Language Arts coach for middle and high schools. In 2014, I started a new position at Northeast High School as the Assistant Principal and worked in this capacity until 2017 when I was chosen to be the principal at Dr. Martin Luther King Jr. Elementary School. My experience mirrors my belief that it is vital for a leader to have vast knowledge of the various academic settings that serve students. So, with my experience, I bring to the table the awareness of the need to connect with students, teachers, and families.

At Henderson Middle School we will work collaboratively to ensure continuous growth for all Tigers and prioritize working together with our parents and the community. If you are new to the Tiger family, welcome to the ambush. If you are a returning Tiger, welcome back to the ambush!